10% off Selected Dunhill & Peterson Pipes
Considered to be among the finest pipe manufacturers in the world, both Alfred Dunhill and Peterson produce some of the most exquisite and highly desirable pipes available. Made from the finest of briars and meticulously handcrafted by the world's top pipe makers, each pipe is a work of art.
This is your opportunity to own one of these mini-masterpieces at a slightly more affordable price. From now until January 31st, we are offering a 10% off selected Dunhill White Spot and Peterson pipes. This offer only applies to pipes that we physically have. Happy shopping.....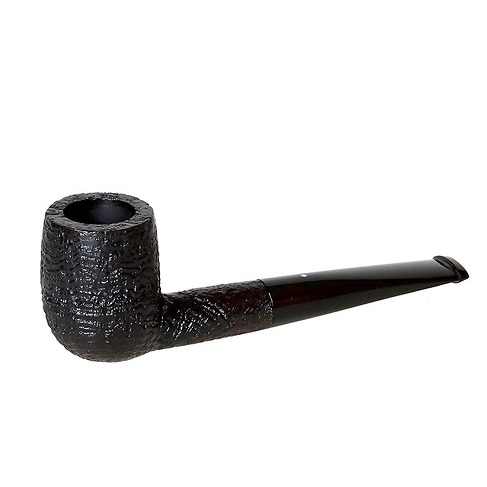 One my personal favourite Dunhill finishes. The black Shell Briar looks sleek and classy. Straight Billiard with a black stem, topped with the trademark white spot
Temporarily out of stock
£230.00
It's not often you come accross a prince and this one is a beautiful example. Being a group 3 it is not too large and fits in the hand rather nicely! (CG)
Stamped 3407
In stock - ready to ship
£330.00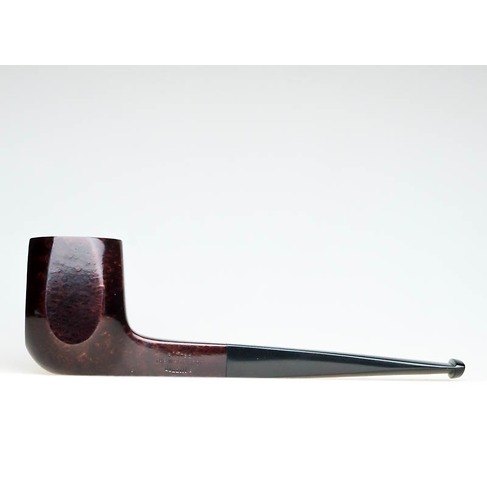 In stock - only one available
£390.00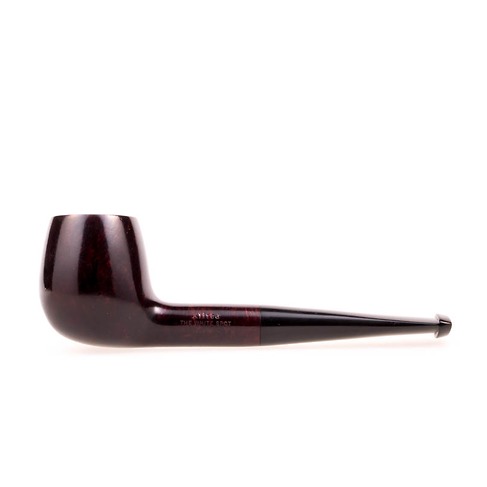 In stock - only one available
£320.00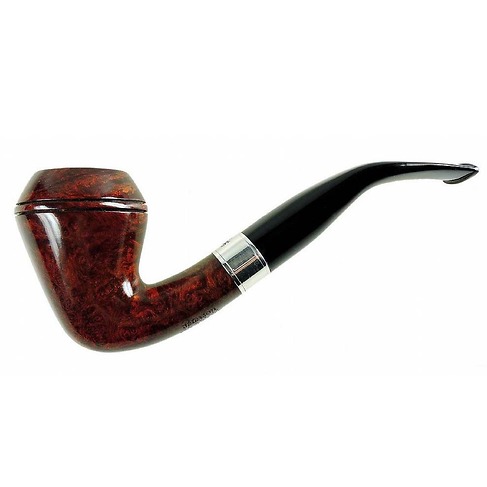 It's that time of the year when the Peterson Pipe Of The Year lands and this years incarnation is the 'stack bent bulldog' design. Each pipe is finished in a rich chestnut hue and is fitted with an acrylic fishtail mouthpiece and a hallmarked sterling silver band. Owing to pre-orders we only have the smooth version left to sell.
Overall Length: 150mm Overall Height: 59.5mm Bowl Height: 59.5mm Bowl Diameter: 41mm Bore: 17mm Bore Depth: 50mm Weight: 58g Limited Edition Cloth Pipe Bag Included Gift Boxed
Sold out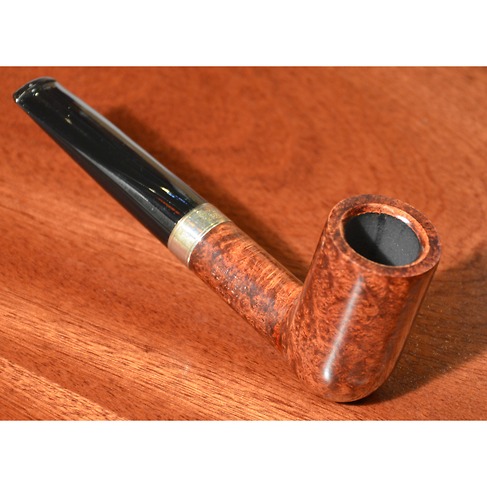 Chimney styled pipe from Peterson
In stock - only one available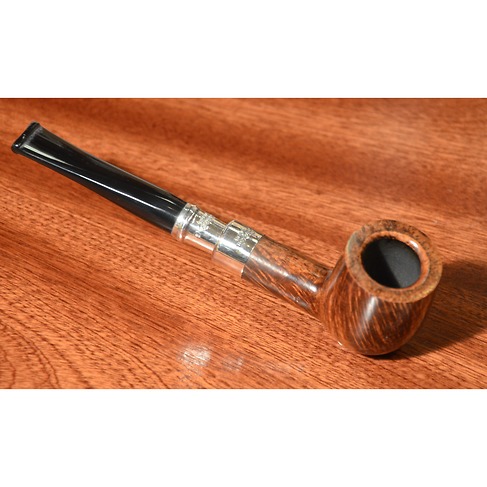 This finely crafted, limited addition Peterson pipe has a flame grain mellow brown ,smooth finish with a fishtail mouth piece and nickle band that compliments the pipe.
In stock - only one available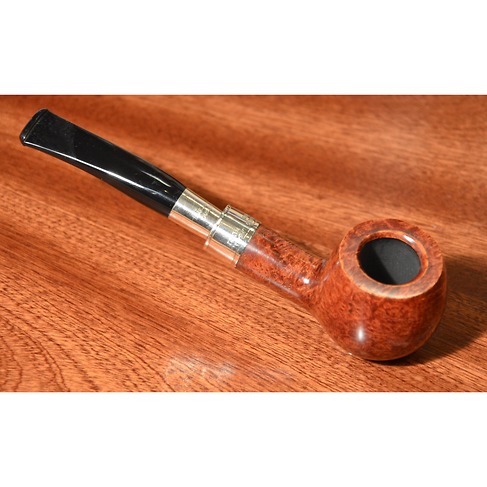 This fine limited edition Peterson pipe, envelopes itself in a smooth walnut brown finish that encompasses its elegant strength. Furthermore the fishtail mouthpiece blends nicely with the warm tone of the bowl and topped off with a silver spigot mount.
In stock - only one available
Be the first to hear about our cigar evenings, new tobacco blends, cigars, offers & more
Join thousands of others & subscribe to get news about about new house blends, special edition cigars, new pipes & our popular cigar tasting evenings