Back in the day, our top selling tobacco at Christmas would have been our very own Christmas house blend, however, about 5 years ago the Government, in their infinite (lack of) wisdom decided that we shouldn't do it and put lot's of obstacles in our path so that we couldn't.
Now we have to rely on other companies doing all the hard work for us with their Christmas creations. I must admit that some of them are stunning! The only draw back is, is that they are all limited in availability, so if you want them you have to be quick. Here is a small selection of this years festive blends.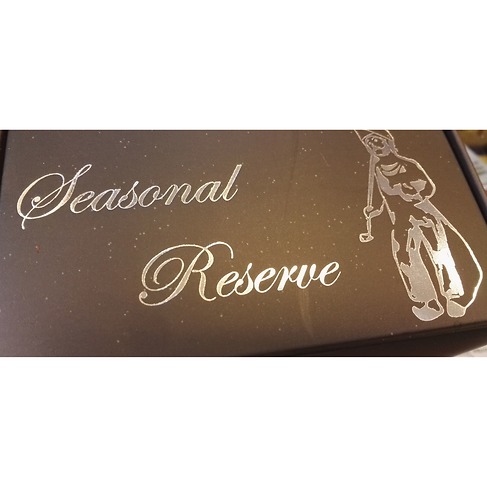 A wonderful quite easy going blend rich in Almond and Marzipan notes with some gentle cinnamon spice on the finish. For this style of blend this is not overly sweet.
In stock - ready to ship
£32.95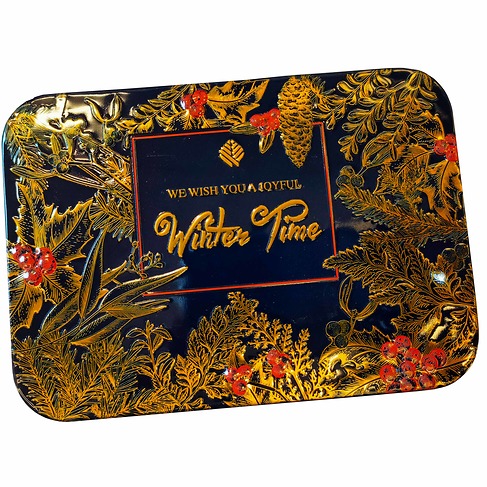 An incredibly aromatic mixture of which immediately takes you into a cosy winter / Christmas time vibe.
A well-composed mix of Black Cavendish, Virginia and Burley with a delicious flavour of orange, cinnamon, lemon and rosemary. Virginia Cube Cuts ensure a cool burn.
In stock - Last Few Remaining
£35.95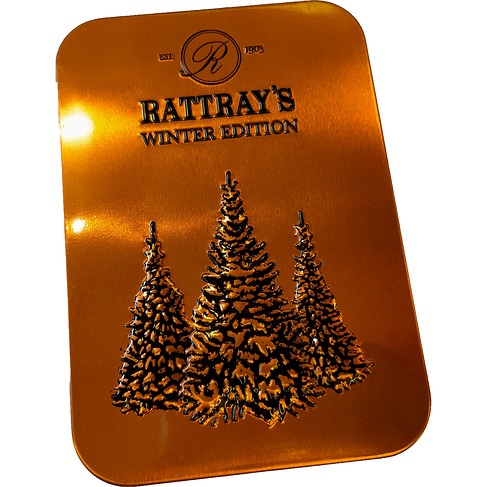 The beautiful copper-coloured tin with Christmas trees sets the mood for the winter and Christmas season.
This is a blend of Black Cavendish, Broken Dark Virginia and nutty Burley. The flavours are reminiscent of gingerbread, dried plums and Madagascar vanilla. All in all a delicious, sweet delicacy.
Out of stock
£35.95
Be the first to hear about our cigar evenings, new cigars and special offers
Join thousands of others & subscribe to get news about about special edition cigars, new pipes & our popular cigar tasting evenings