Our 5 Best Selling Robusto Sized Cigars
The Robusto size of cigar is by far the most popular size sold in the UK. Measuring 5 inches by 50 ring gauge, the Robusto size not only looks good but is also easy to hold. With a smoke time of roughly 45 minutes, these cigars are just about right in every category.
The 5 cigars listed here represent what is currently our customers' favourite Robusto sized cigars. There is definitely something here to suit all tastes as the flavour profiles go from light and creamy all the way up to big and robust(o)!
If you are interested in all of them, why not buy the pack of 5 for only £59.95 The cigars will come packaged in a free Humi-pouch which will keep them fresh for up to 30 days.
1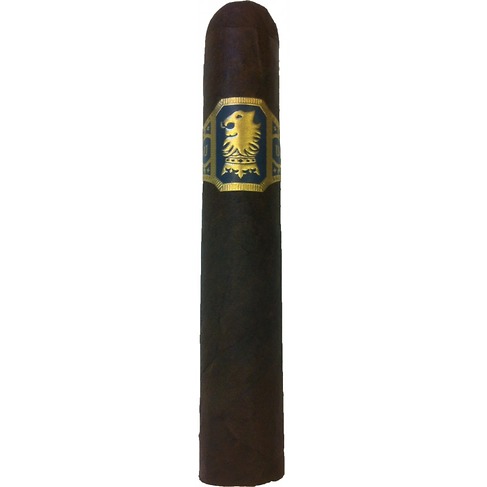 Here is what the guys at Drew Estate say about their cigar *"In early 2009 we asked our torcedores to smoke less Liga Privada cigars because they were leaving too few to be exported. This request was met with the disappointment you would expect, but rather than being disgruntled they responded by blending their own signature liga. Incorporating many of the same rare tobaccos, but of different vintages and primings, the cigar they created was no mere replacement. Rather it is an exceptional smoking experience of uncompromising quality and flavor that deserves to be smoked by all. It is always the master makers who are heralded, but the reality is that great cigars are the product of many talented people, most of whom toil in factories with no publicity ever. They are the uncelebrated heroes who make all of our lives more pleasurable with the cigars they craft. And therefore, it is with great pleasure that we are now sharing their factory floor creation with you as Undercrown, borne of our worker's ingenuity, resourcefulness and passion for a great cigar."*
2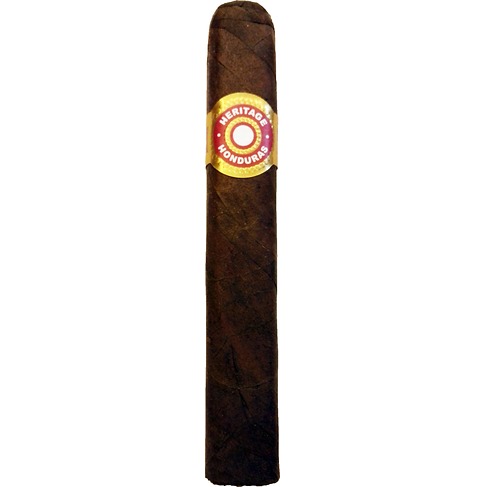 Ok, so this is not your typical Dunhill cigar, so if you are expecting something, light, rounded and creamy then you are going to be very disappointed! This is the first big and full bodied cigar produced by Dunhill and if you like your cigars like that, you will be amazed. Richly flavoured with flavours of Coffee, Chocolate and and a woody edge on the finish. There is also quite a big hit of spice on the finish too, just incase you didn't notice how full bodied this is. My favourite Dunhill cigar release for many a year!
3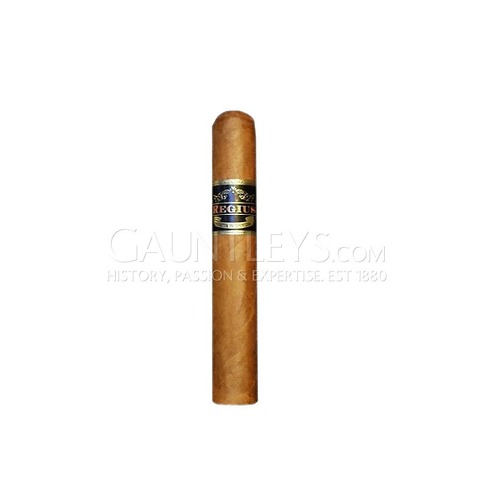 Regius Cigars "This cigar is a more full-bodied creation and is consistent with being the preferred vitola of true cigar aficionados. The taste is perfectly smooth and the smoke lingers on the palate creating a beautiful, rich aftertaste."
4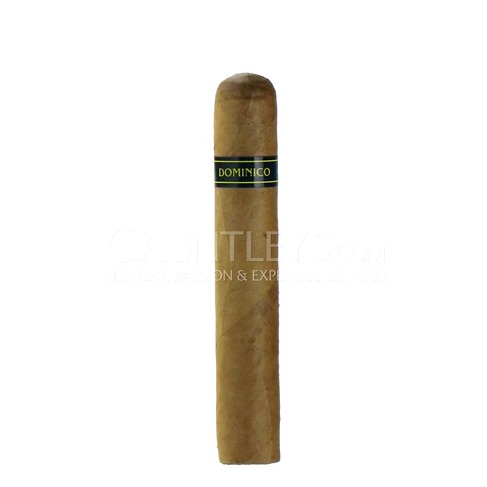 Unlike the Petit and Tres Petit Coronas the Robusto has a little more to the flat roasted flavours, the wider girth gives this light Dominican budget cigar a little more cocoa and coffee undertones. A great mellow cigar.
Be the first to hear about our cigar evenings, new tobacco blends, cigars, offers & more
Join thousands of others & subscribe to get news about about new house blends, special edition cigars, new pipes & our popular cigar tasting evenings