Every year we are lucky enough to secure a very small parcel of very high quality pipes from Peterson. Now usually they arrive with us later in the year however, this year we got in extremely early and picked up some absolutely stunning pipes. As these are 'one offs' we only have one of each pipe, so if you see something that you like, be quick!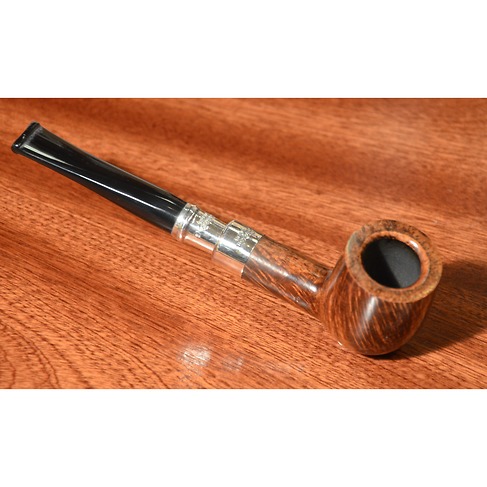 This finely crafted, limited addition Peterson pipe has a flame grain mellow brown ,smooth finish with a fishtail mouth piece and nickle band that compliments the pipe.
In stock - only one available
£164.00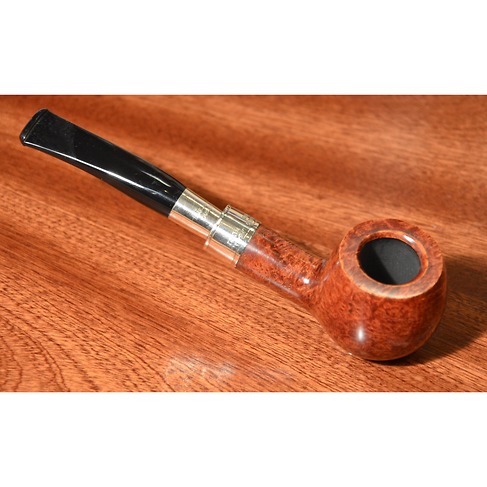 This fine limited edition Peterson pipe, envelopes itself in a smooth walnut brown finish that encompasses its elegant strength. Furthermore the fishtail mouthpiece blends nicely with the warm tone of the bowl and topped off with a silver spigot mount.
In stock - only one available
£134.00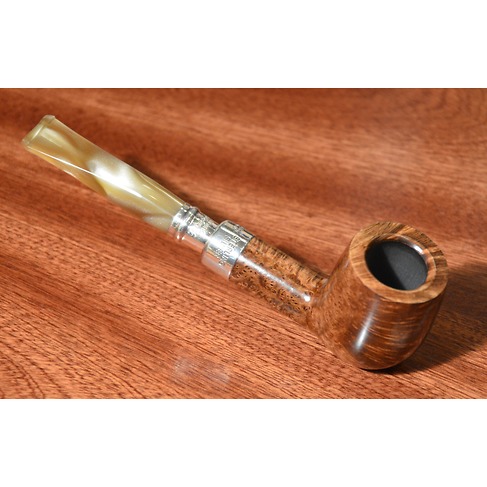 In stock - only one available
£164.00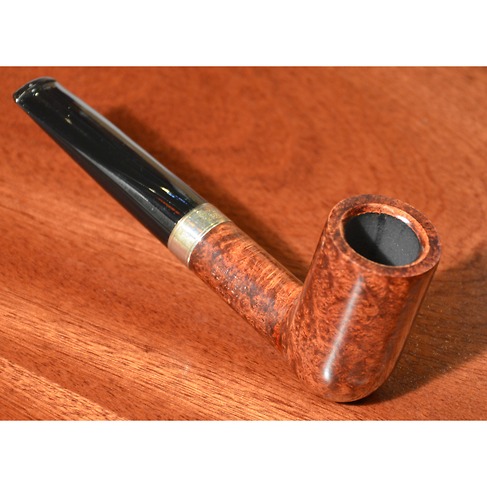 Chimney styled pipe from Peterson
In stock - only one available
£149.00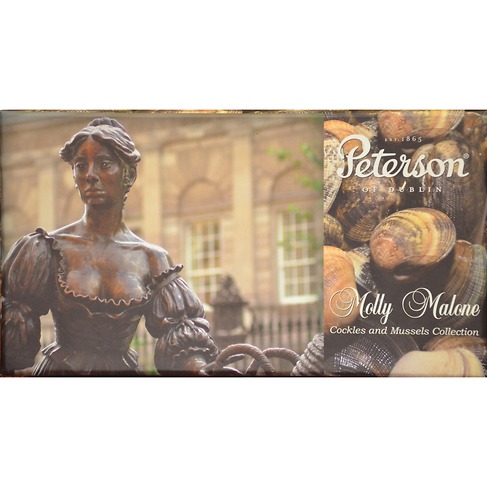 In stock - only one available
£219.95
Be the first to hear about our cigar evenings, new tobacco blends, cigars, offers & more
Join thousands of others & subscribe to get news about about new house blends, special edition cigars, new pipes & our popular cigar tasting evenings