Save 10% on all White Spot Pipes
Considered to be the finest pipe manufacturer, Dunhill produces exquisite and highly desirable pipes of the highest quality. The White Spot pipes are made from the finest Briar available by the worlds top craftsmen.
This is your opportunity to own one of these mini-masterpieces at a slightly more affordable price. From now until January 28th, we are offering a 10% off all in-stock Dunhill White Spot pipes. This offer only applies to pipes that we physically have. Happy shopping.....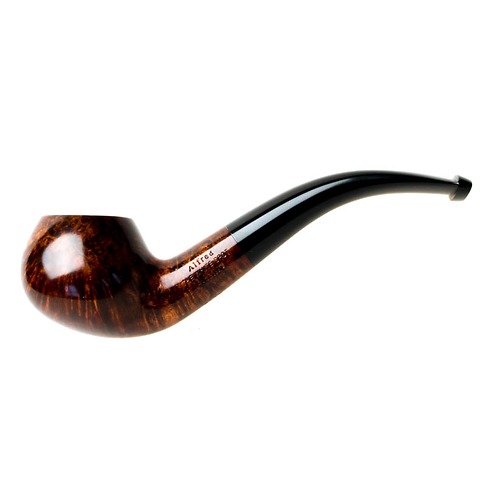 In stock - ready to ship
£320.00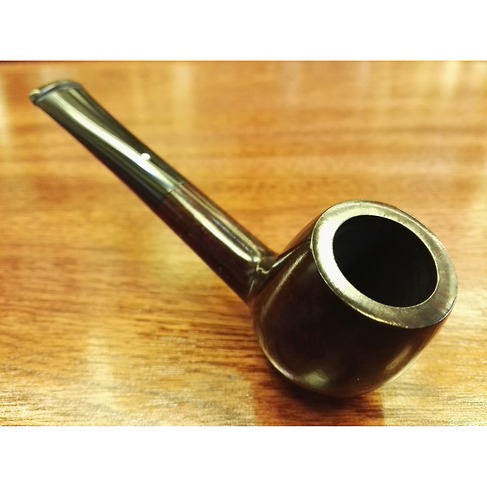 Exquisitely proportioned White Spot pipe handcrafted from the finest briar.
In stock - ready to ship
£320.00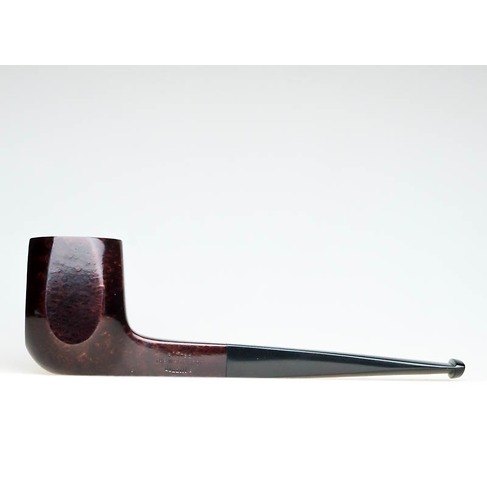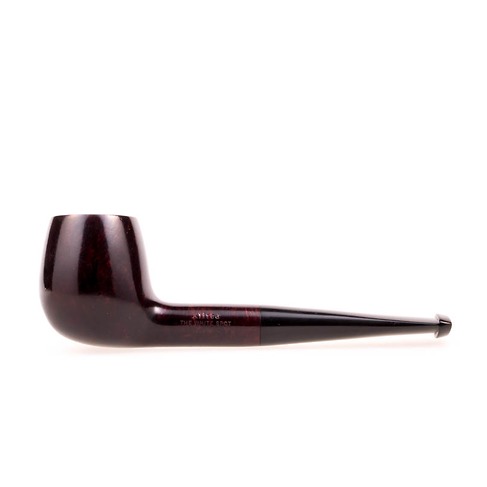 In stock - ready to ship
£320.00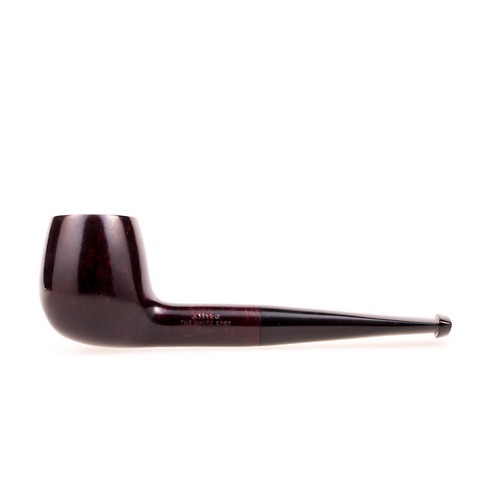 In stock - ready to ship
£320.00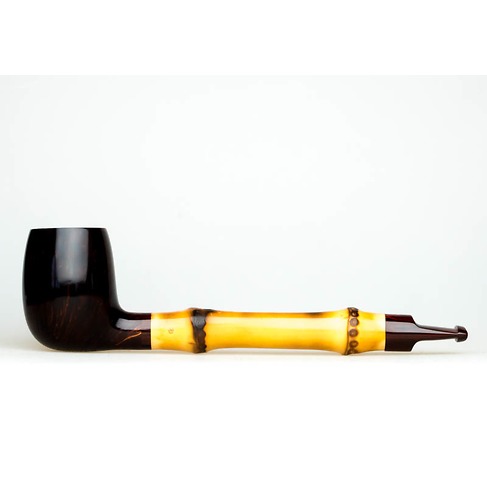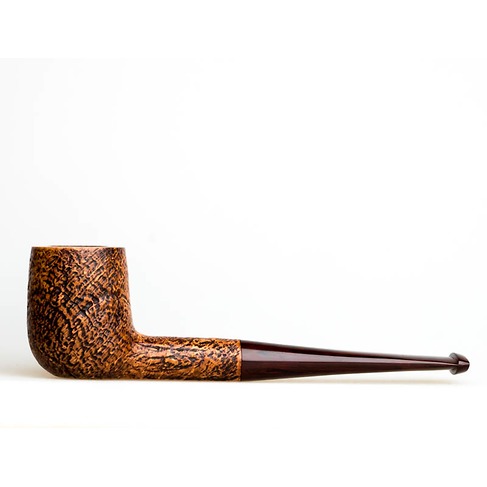 In stock - ready to ship
£245.00
It's not often you come accross a prince and this one is a beautiful example. Being a group 3 it is not too large and fits in the hand rather nicely! (CG)
Stamped 3407
In stock - ready to ship
£330.00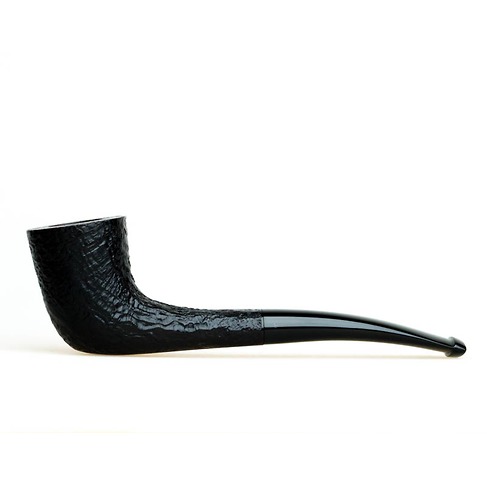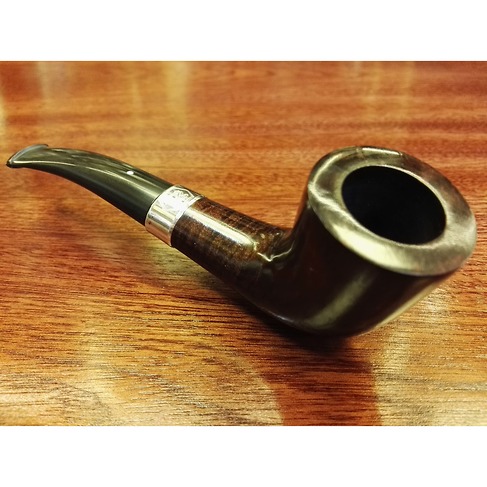 In stock - ready to ship
£495.00
In stock - ready to ship
£395.00
Be the first to hear about our cigar evenings, new tobacco blends, cigars, offers & more
Join thousands of others & subscribe to get news about about new house blends, special edition cigars, new pipes & our popular cigar tasting evenings