Don't Fly Away, My Beautiful Bird.
One of the more interesting brands launched in the UK this year has been from a small outfit based in Florida called the Blackbird Cigar Co. Founded in 2016, Blackbird has grown from small beginnings into something quite unique - like the packaging, the offering is bright and very distinctive with the emphasis on quality and lifestyle. Aimed, I would say, at a younger demographic, they also appeal to old-timers like myself, mainly because they are fabulous smokes!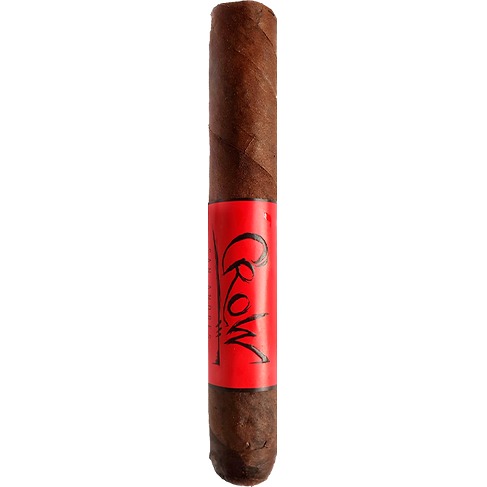 50

Dominican Republic
RING GAUGE
Medium - Full
From the relatively new Blackbird cigar company - the Crow Robusto is a moderately full flavoured cigar displaying notes of leather, coffee and nuts. There is a touch of spice in there too, but it is very gentle.
In stock - ready to ship
£18.85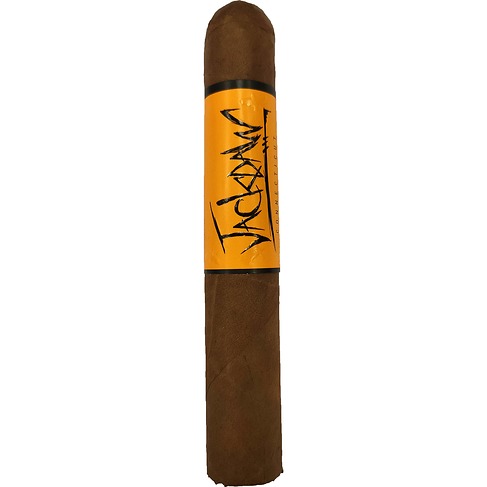 50

Dominican Republic
RING GAUGE
Light - Medium
Jackdaw is a mild to medium-bodied cigar wrapped in a Connecticut leaf from Ecuador. This stick has hints of sweetness and white pepper with a unique aroma thanks to the Corojo 99 blended in the filler.
In stock
£18.85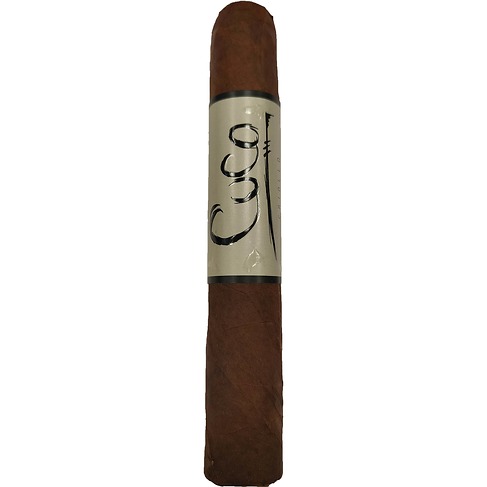 50

Dominican Republic
RING GAUGE
Medium
Cuco is a slow-burn cigar with medium to full-bodied smoke. It is a blend of different types of Dominican tobacco as the filler and has hints of chocolate and gentle spice. There is even a touch of black pepper in the retro-hale.
In stock
£18.85
Be the first to hear about our cigar evenings, new cigars and special offers
Join thousands of others & subscribe to get news about about special edition cigars, new pipes & our popular cigar tasting evenings