Just Arrived - 5 More New Cigars!
It's been a busy 2019 so far with a plethora of new cigars arriving in store. As we near the end of the year we should see a steady increase in new arrivals, so keep watching this space!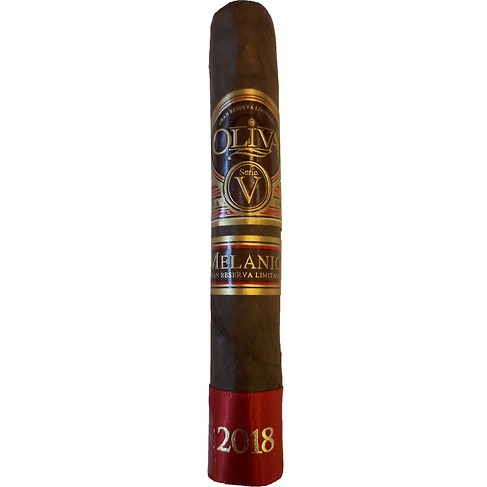 50

Nicaragua
RING GAUGE
Medium - Full
In stock - Last Few Remaining
£26.70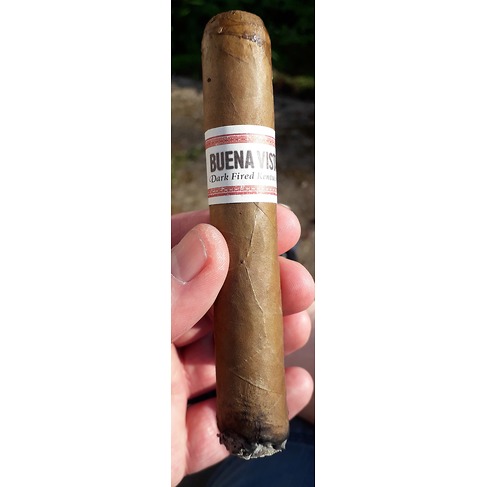 50

Dominican Republic
RING GAUGE
Medium
The unique drying process of the tobaccos is what gives the Buena Vista Dark Fired Kentucky cigars their earthy, roasted and smokey aromas without smothering the gentle, spiciness that is also present. The sweet notes are reminiscent of caramel and work well with the subtle, nutty elements.
'There were some good nutty notes with some gentle spice initially, but it got richer and a little sweeter after the first third. A good 'hot day' daytime smoke with a coffee or a beer!'
In stock - ready to ship
£15.97


52

Mexico
RING GAUGE
Medium - Full
A very highly rated cigar scoring an impressive 91 points in Cigar Journal! This Toro sized cigar is medium to full in style and delivers rich toasty chocolate notes. This will match perfectly with your morning coffee or with your evening Rum or Tequila!
Named for the year that the Turrent family entered the tobacco growing business, this is a mature cigar with class, boasting a toasty flavour with pleasant hints of Chocolate.
In stock - ready to ship
£22.25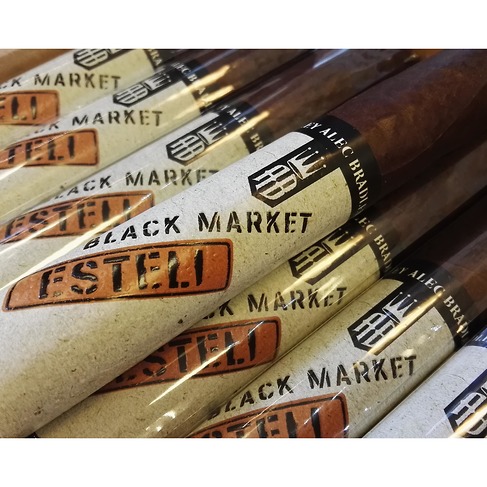 56

Nicaragua
RING GAUGE
Medium - Full
EUROPE 2019 EXCLUSIVE
Launched at the 2017 International Premium Cigar and Pipe Retailers (IPCPR) show, Black Market Esteli has proven to be as successful as the original Black Market line and has been rated 93 and #9 Cigar of 2018 by Cigar Aficionado.
The Black Market Esteli Gran Toro will be exclusively available for the European market and will be presented in a 10 count box.
"I've noticed that many cigar enthusiasts know there favourite cigars come from Nicaragua, but the exact location remains a mystery. Since the term 'black market' alludes to things unidentified or shadowy, I felt compelled to bring Esteli, the cigar capital of Nicaragua out of the shadows. Black Market Esteli pays homage to the importance of the city and everything it offers to cigar making.
In stock - ready to ship
£19.40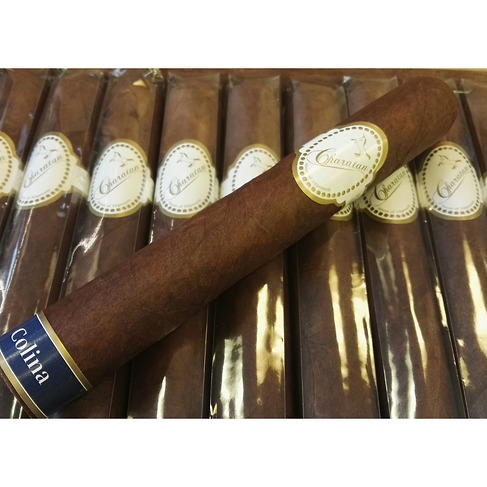 52

Nicaragua
RING GAUGE
Medium
Charatan is a familiar name in the cigar industry, being at one stage owned by Davidoff. Over the years ownership has changed a few times, however, early last year, our good friends at TOR Imports, finally sealed the deal and purchased the brand.
To commemorate the first anniversary of being a brand owner, TOR has produced a special edition in limited quantities of the Charatan Colina! The Colina has a very exclusive blend, using tobaccos with an average age of 4 years.
The name Colina is the Spanish translation for Tor.
In stock - ready to ship
Be the first to hear about our cigar evenings, new tobacco blends, cigars, offers & more
Join thousands of others & subscribe to get news about about new house blends, special edition cigars, new pipes & our popular cigar tasting evenings