Top 10 Best Selling Cigars in the UK


42

Cuba
RING GAUGE
Medium - Full
A classic, whether you are new to Cuban cigars or a seasoned pro. Gentle and not too strong with plenty of nutty flavours and a long smooth finish.
"A very well-rolled cigar that loads the palate with nutty notes, graham cracker flavor and black tea intonations. A truly delicious and balanced smoke." - Cigar Insider, June 2013, 93 Points
"this corona has a dead-even burn and lush draw. It's floral and salty with earthy elements and sweeter touches of cocoa powder" - Cigar Aficionado, July 2017, 90 Points
---


52

Cuba
RING GAUGE
Medium - Full
Voted the World's finest cigar in 2015 by the cigar journal and Cigar Aficionado. Legendary is an over used word but not in this case. The ' Monte 2' is certainly full-bodied but not overwhelmingly so. Brimming with aromas of leather, spice and cinnamon the flavours are sweet and gentle.
"The undisputed king of torpedoes is the Montecristo No. 2. The stately smoke with the pointy tip is known the world over ... extraordinary, teeming with rich but not overwhelming flavors of leather, such sweet spices as cinnamon and nutmeg and the cigar's trademark tangy wood note. They have enough flavor and power to satisfy those who smoke cigars on a regular basis without overwhelming those who puff less frequently." - Cigar Aficionado, Jan 2014
---


50

This has always been a perennial favourite of ours. It is certainly a full-on cigar and, to the uninitiated perhaps a little too much, but the complex array of flavours and aromas are certainly worth the effort. A perfect accompaniment to a fine Champagne Cognac!
"Earthy and floral, this attractive robusto picks up creamy chocolate-like notes buttressed by coffee bean and a hint of coconut" - Cigar Aficionado, August 2014, 92 Points
---


52

With a whopping 52 ring gauge, this relatively new addition to the Siglo range is certainly a mouth-full! Much has been written about Cohiba, its history and the choice blends of tobacco that are used. The '6' demands attention, its creamy, coffee/cocoa flavours slowly release as the cigar reached its 'cruising temperature'. This extraordinary cigar lives up to the hype - just give it time!
"It was the first Cohiba to exceed a ring gauge of 50. And it was also the first Cohiba to be on Cigar Aficionado's Top 25 list, making its inaugural appearance for the best cigars of 2004.Despite the long list of firsts, the Siglo VI is also a fantastic cigar. Many are made at El Laguito, which is Cohiba's mother factory, and even though the ring gauge is fairly heavy, Siglo VI cigars only have half a leaf of ligero tobacco in the blend, so the smoke has body, but isn't too powerful. Balance in blending is a difficult act, but necessary, especially with Cohiba - probably the most famous cigar name in the world" - Cigar Aficionado, January 2017, 93 Points
---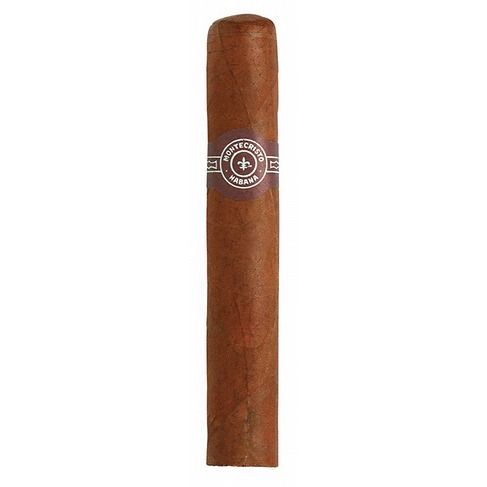 40

Cuba
RING GAUGE
Light - Medium
In today's age of the sneaky 'back-door smoke, the No 5 is perfect. All the greatest attributes of the longer Montecristo's are here in abundance. Still one of the best value Cuban cigars on the market.
---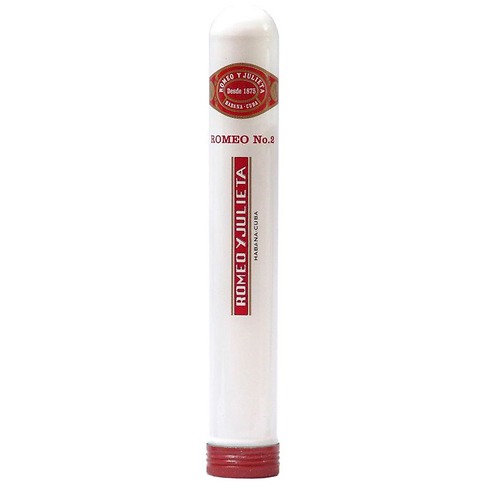 42

It can be bewildering: brand A against brand C; vitola (size) F against vitola G. It can all be rather confusing. When in doubt, however, Romeo y Julieta is, without doubt, the 'go-to', especially the Petit Corona No 2. Perfect for beginners and experienced smokers alike. Not too strong, silky and full of honey-like flavours and aromas.
---


40

Out of all the Siglo series, the No 1 is the easiest to get to know. A perfect short smoke, like the Montecristo No 5, but perhaps richer and more full flavoured. The best introduction to the world of Cohiba.
"Gleaming with a golden-brown wrapper, this little corona starts out woody and minty but warms to show a warm walnut character that leads to a mint-chocolate finish" - Cigar Aficionado, August 2016
---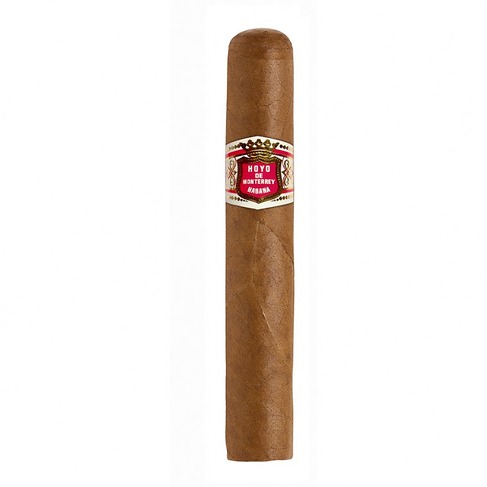 50

The 'unsung hero' of Cuban cigars. Hoyo de Monterrey is, with doubt, one of the finest Cuban brands and the Epicure No 2, arguably their finest creation (although their Double Corona takes some beating). The quality of tobacco used is exceptional, the complexity of flavours unbeatable. Not too strong, not too mild, Hoyo has managed to create a perfectly balanced cigar suitable for all.
---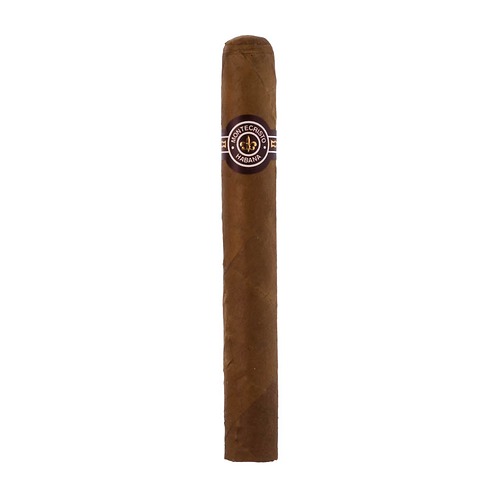 42

Cuba
RING GAUGE
Medium - Full
In essence a Montecristo No 4 in a tube - although they never seem to taste the same! A perfect gift to introduce someone to the pleasures of Cuban cigars.
---


40

Like Hoyo, the Punch brand is all to often overlooked. The Petit Coronation is a superb cigar, medium strength with plenty of silky smooth coffee and creamy flavours. Like the Montecristo No 4 and the Romeo No 2, a perfect 30-minute cigar.
---
Be the first to hear about our cigar evenings, new tobacco blends, cigars, offers & more
Join thousands of others & subscribe to get news about about new house blends, special edition cigars, new pipes & our popular cigar tasting evenings